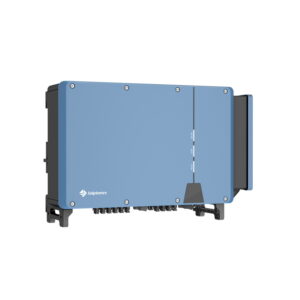 We have exciting news: Just in time for Intersolar, we are proud to announce our cooperation with Solplanet, whose inverter series ASW 80-110K-LT for the Commercial & Industrial segment is now available for order in our online shop.
At the start of our partnership, we will include the inverter series in the 80 to 110 kilowatt power classes for the commercial sector in our portfolio. Delivery can take place promptly from the end of July 2023.
Our new partner Solplanet is a brand of AISWEI that has been manufacturing inverters since 2007. AISWEI has successfully produced high-quality products for renowned brands such as SMA. Solplanet photovoltaic inverters are manufactured in compliance with high international quality standards. The annual production capacity will be 20 gigawatts by the end of 2023. Solplanet aims to develop products that are easy to install, reliable and user-friendly. This saves time and money for installers, as the high-quality inverters have an outstanding price-performance ratio. Solplanet inverters also comply with the international installation standard for the use of arc fault detection devices (AFDD/AFCI).
Many benefits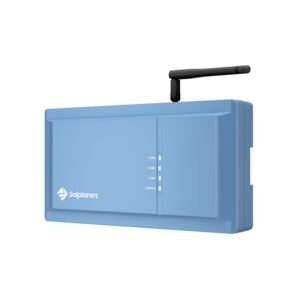 The partnership between Solplanet and IBC SOLAR has many advantages for our customers. For example, we can guarantee the ability to deliver C&I inverters despite the ongoing semiconductor shortage. The high-quality products also offer an attractive price-performance ratio. In addition, there will be a Germany-wide support with availability guarantee as well as favourable options for warranty extensions. In summary: Solplanet's inverters are easy-to-install, user-friendly and reliable products, making them the ideal addition to our IBC SOLAR portfolio.
A cooperation with a future
Our cooperation with Solplanet will not only be limited to the C&I sector, but will also be extended to the residential market segment in the future. Until the end of 2023, there will be several more product announcements and the corresponding training dates. Of course, we will also inform you about these in good time here on the blog.
Curious? Come by our stand to see the products there and join one of our tours to the Solplanet stand. These take place every day of the fair at 11:30 (English) and at 14:30 (German). Our experts look forward to an active discussion at Intersolar Europe from 14 to 16 June 2023 in Hall A4, Stand A4.470 and A4.570.