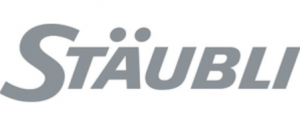 Every so often we present one of our suppliers and partners on our blog.This time, we are introducing Stäubli, long-term partner of IBC SOLAR and world market leader in the field of photovoltaik connectors. The Swiss group Stäubli was founded in 1892 and is active worldwide. In addition to coupling, robotics and textile solutions,the company is also well known in the photovoltaic industry due to its high-quality plug connections for photovoltaic modules. Stäubli has already networked over 300 GW with their solutions. A remarkable number. And we at IBC SOLAR can now look back on more than 20 years of partnership with Stäubli (formerly Multi-Contact)!
A plug that conquers the world
With the introduction of the latest MC4 connector, Stäubli became a favourite on the market. Together with a specially developed and patented multilam technology, which is used in the connectors on the modules, Stäubli has created a product that has stood for quality right from the start and continues to do so today. Contrary to many market companions, who came quickly and disappeared just as quickly, the enthusiasm for the products from tranquil Switzerland continues. Last but not least, the expansion of the product family and thus the opening up of the market for applications up to 1500 V with the MC4-Evo2 connector ensure that high-quality connectors are also available for these applications.
Attention to detail for greater customer satisfaction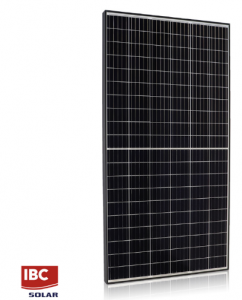 We at IBC SOLAR also recognised this quality promise early on and continue to rely on the company's plug connections as the optimal solution for every PV system. This also appplies to our own brand in the module sector: Here we rely completely on the new generation of MC4-Evo2 plug connections and continue to convince other module manufacturers of the advantages of Stäubli products. Furthermore, IBC SOLAR offers the appropriate tools for our partners, which allow for an uncomplicated and error-free installation. This ensures greater customer satisfaction and an increasing return on investment – because only a plug connection that provides electrical safety for the system for decadess to come after installation is worth the investment.
In addition to the high quality of Stäubli products, the company's financial strength, specialisation and ongoing research and development work are naturally also decisive arguments that are convincing. Overall, Stäubli can now look back on around 128 years of company history and knowledge and more than 25 years in which the company has repeatedly set global standards in the photovoltaic market.
You can find further information and an overview of the current Stäubli connectors at IBC SOLAR in our Online Shop.